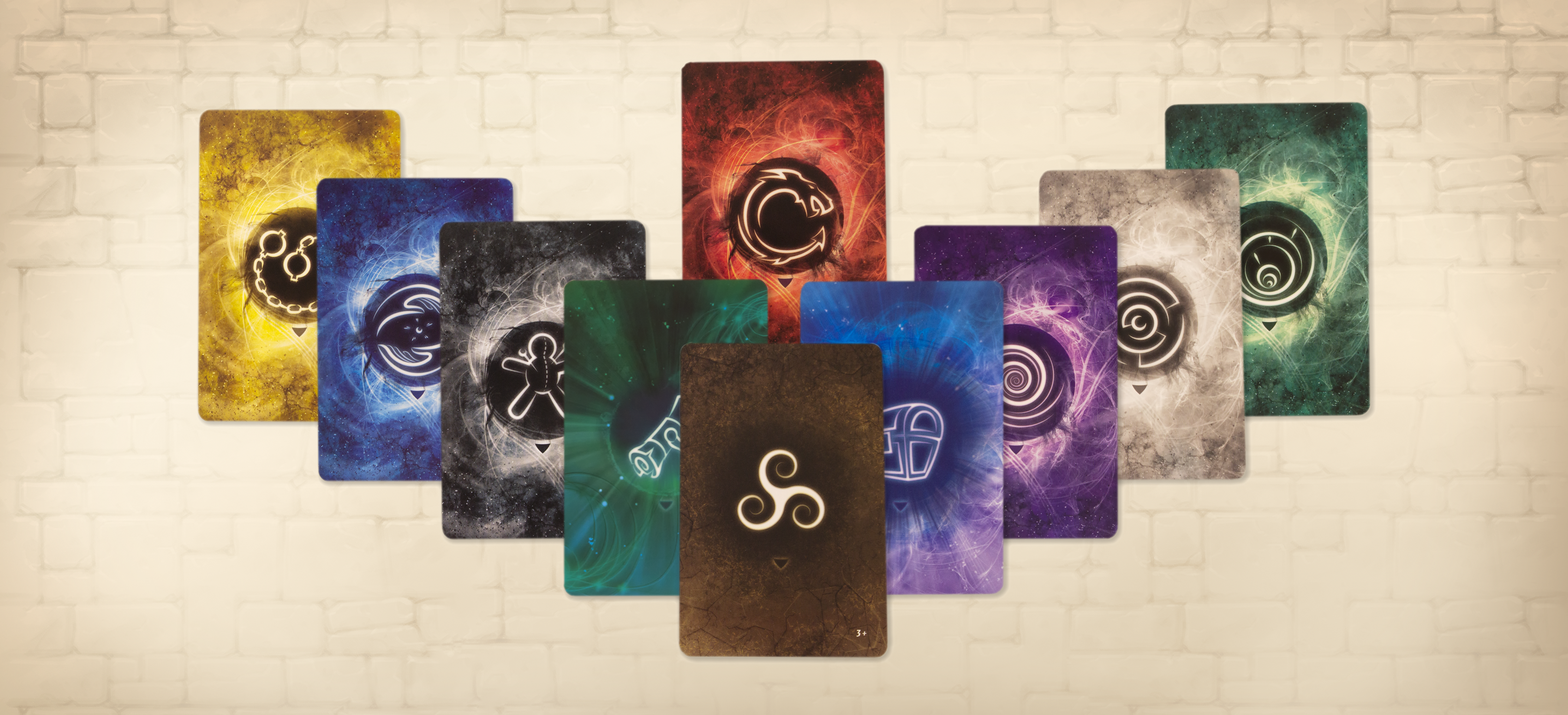 Rush Out! is a game of speed, in which one player plays the sorcerer, trying to retrieve his treasure from the other players, the heroes. The first team to empty their deck of cards wins the game.
Download the rules
---
Print & Play

Download, print... and play!
We are pleased to bring you with this lite version of Rush Out! so you can experience the game! Have fun!
---
Goodies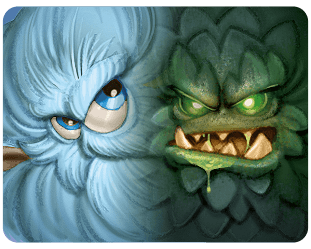 Now included with all orders!
Both the sorcerer and the heroes now have creatures to help them in their adventures.
Download the rules
---
Additionnal information
Weight: 1.9 kg | Dimensions: 25 × 25 × 8 cm
---
Components
1 rulebook
17 dice: 12 Hero dice (3 green, 3 brown, 3 blue, 3 white) + 5 Sorcerer dice (black)
94 cards: 47 Spell cards + 29 Ordeal cards + 10 Equipment cards + 8 Scroll cards
1 gameboard
1 wooden Dragon pawn
31 cardboard components
Rush Out! - Open The Box!
Rush Out! - Presentation
Vasel Family Reviews: Rush Out!
Vasel Family Reviews: Rush Out!