Throughout the year, Sit Down! Games will meet you as an exhibitor at various public and B2B shows. These are many opportunities for us to show our new releases, to teach again our previous games, or to introduce those that we are currently developing, as an early preview.
However, we cannot be everywhere in person. Therefore, we rely on our network of partners and distributors to represent us and let you discover our games locally during other shows than those mentioned below.
You can meet the Sit Down! team members themselves at the following shows…
TBC = To be communicated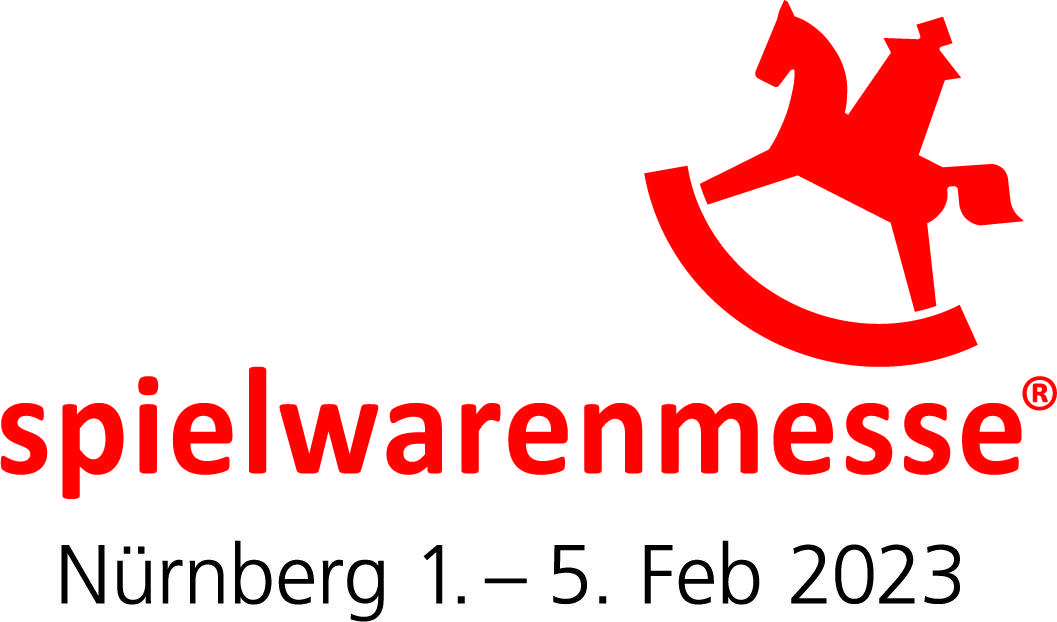 Spielwarenmesse
City → Nuremberg
Country → Germany
Future dates → February 1 – 5, 2023
Our booth ID → Hall 10.1 | F-29
Type → Professional (Book your meeting)
Our program → Business meetings only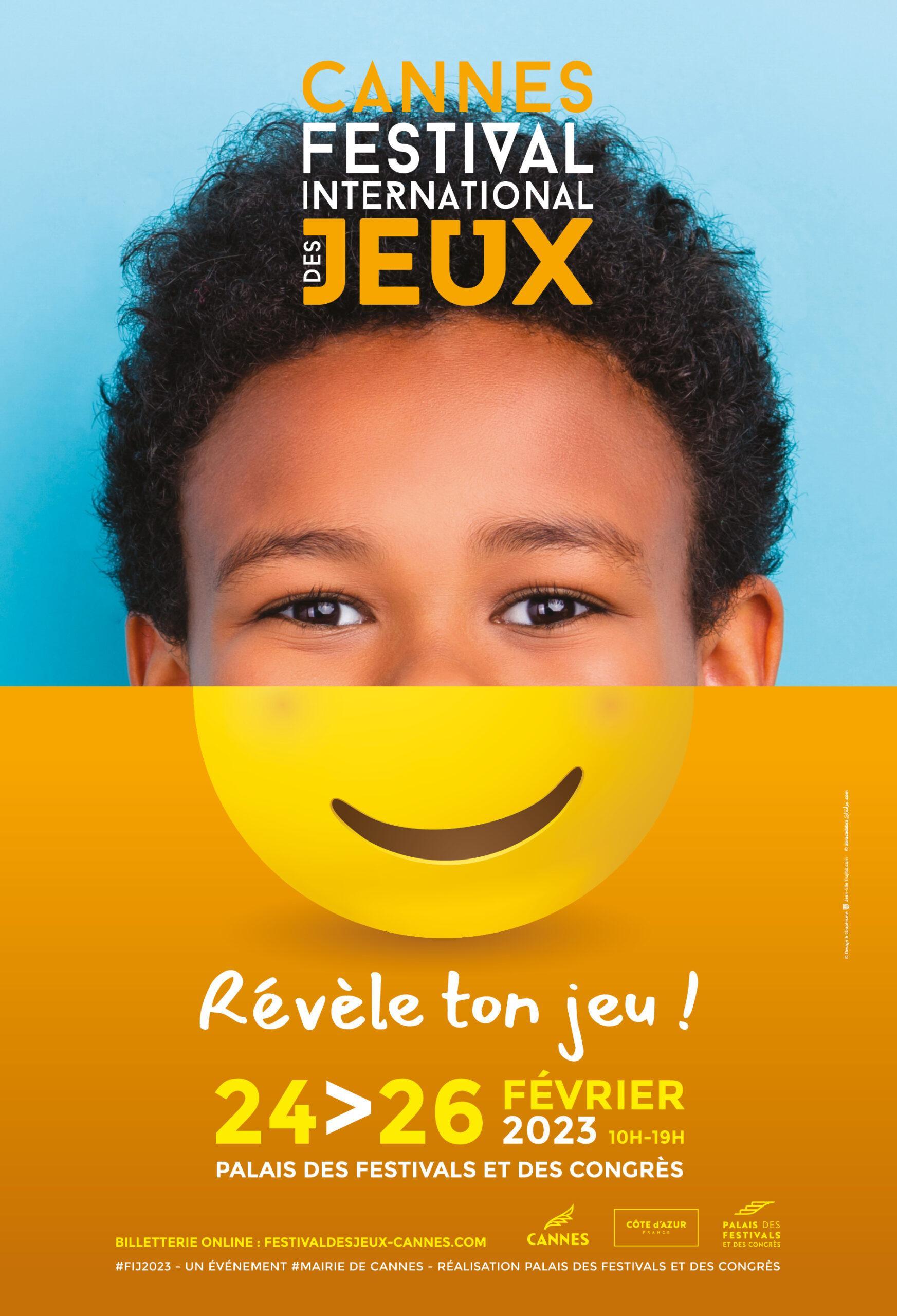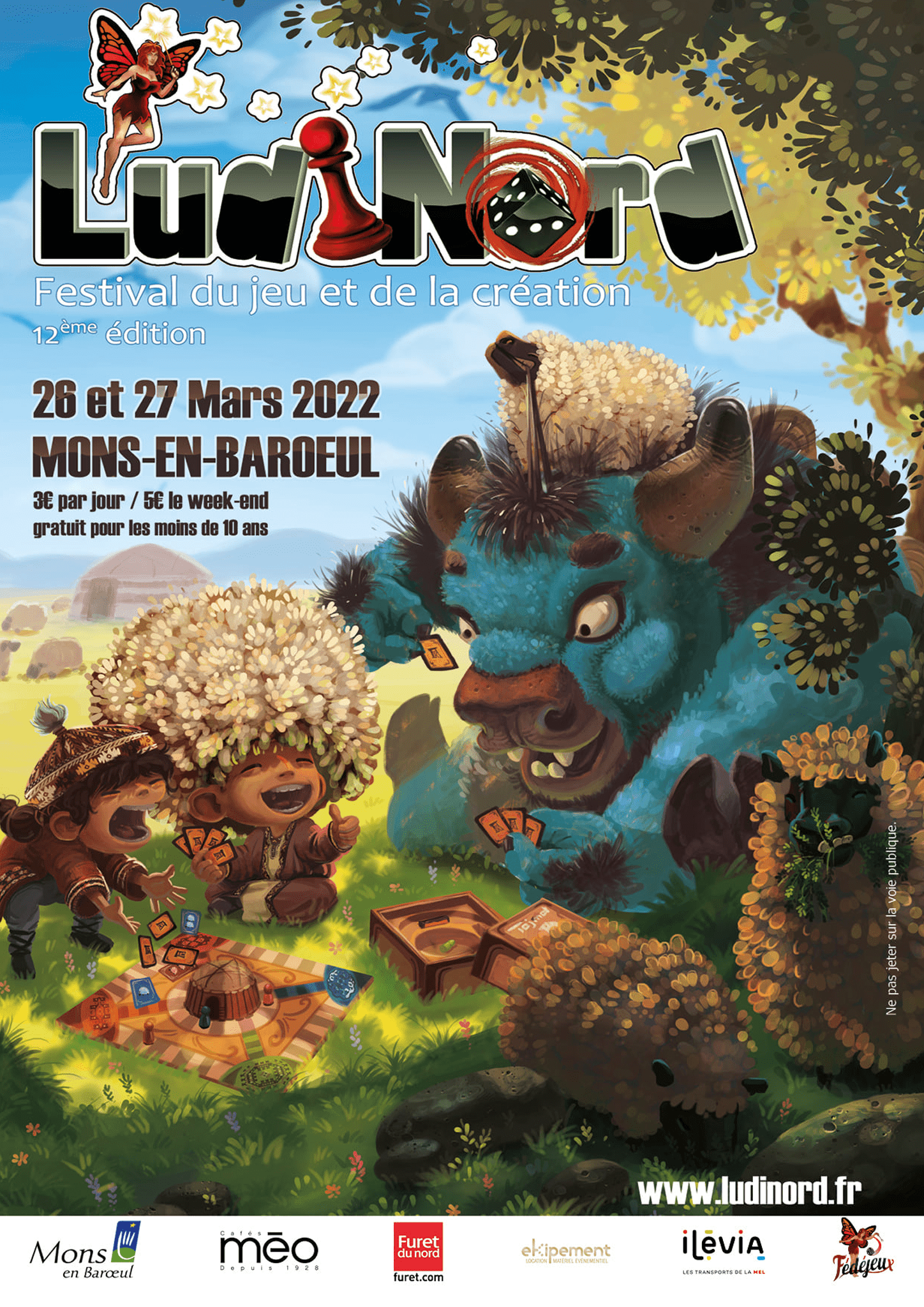 Ludinord
City → Mons-En-Baroeul
Country → France
Future dates → March 25 – 26, 2023
Our booth ID → TBC
Type → Public
Our program → We will not be participating in 2023.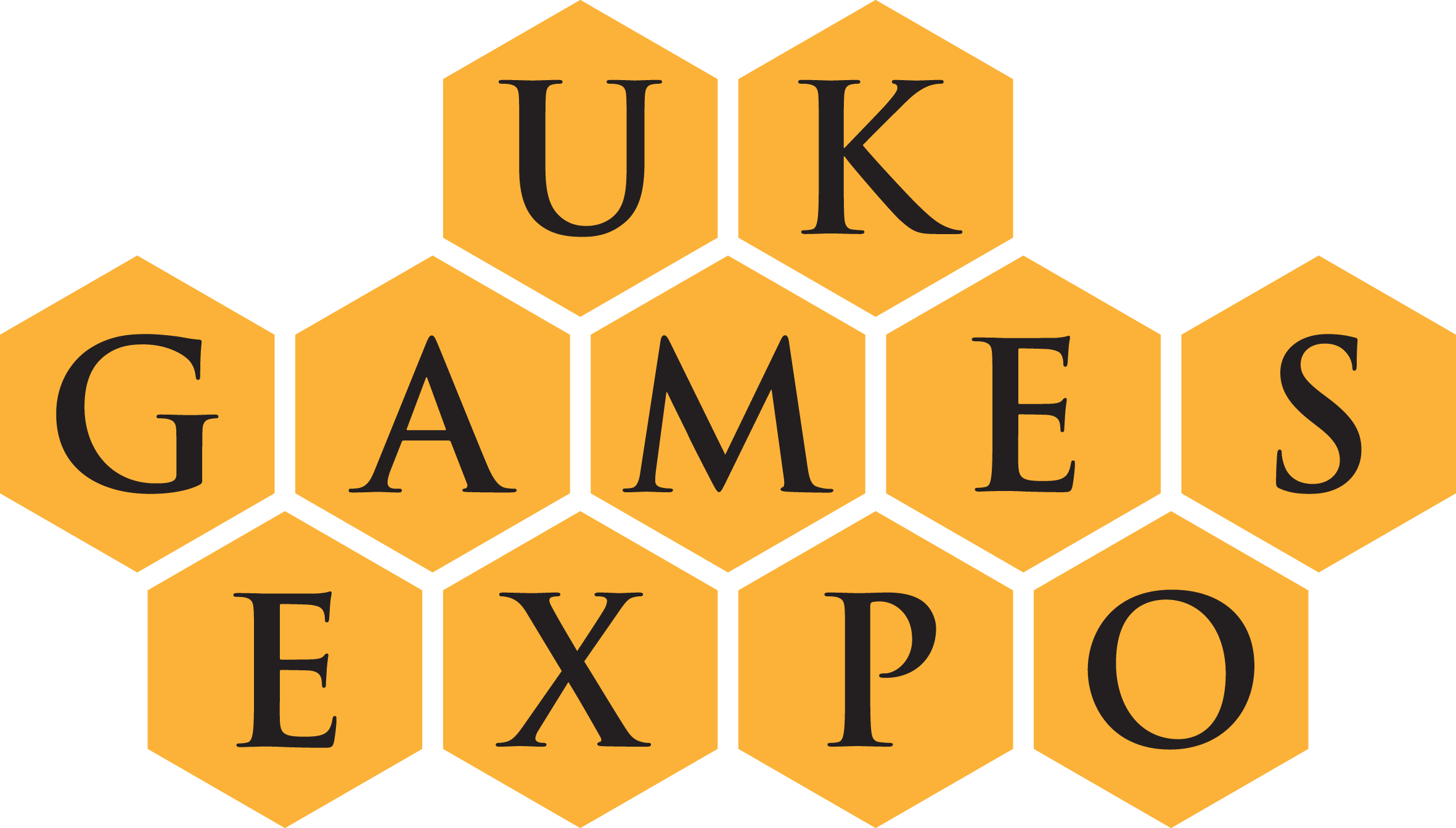 UK Games Expo
City → Birmingham
Country → United Kingdom
Future dates → June 02 – 04, 2023
Our booth ID → TBC
Type → Public
Our program → TBC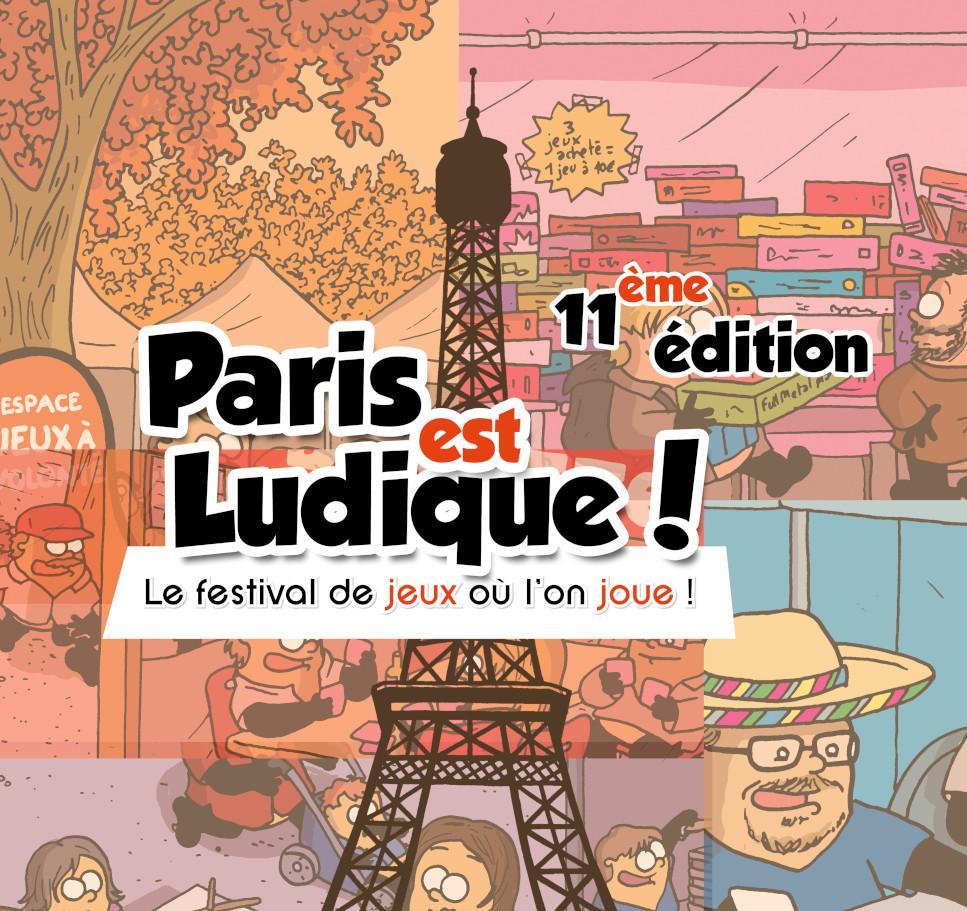 Paris Est Ludique
City → Paris
Country → France
Future dates → July 01-02, 2023
Our booth ID → TBC
Type → Public & professional 
Our program → TBC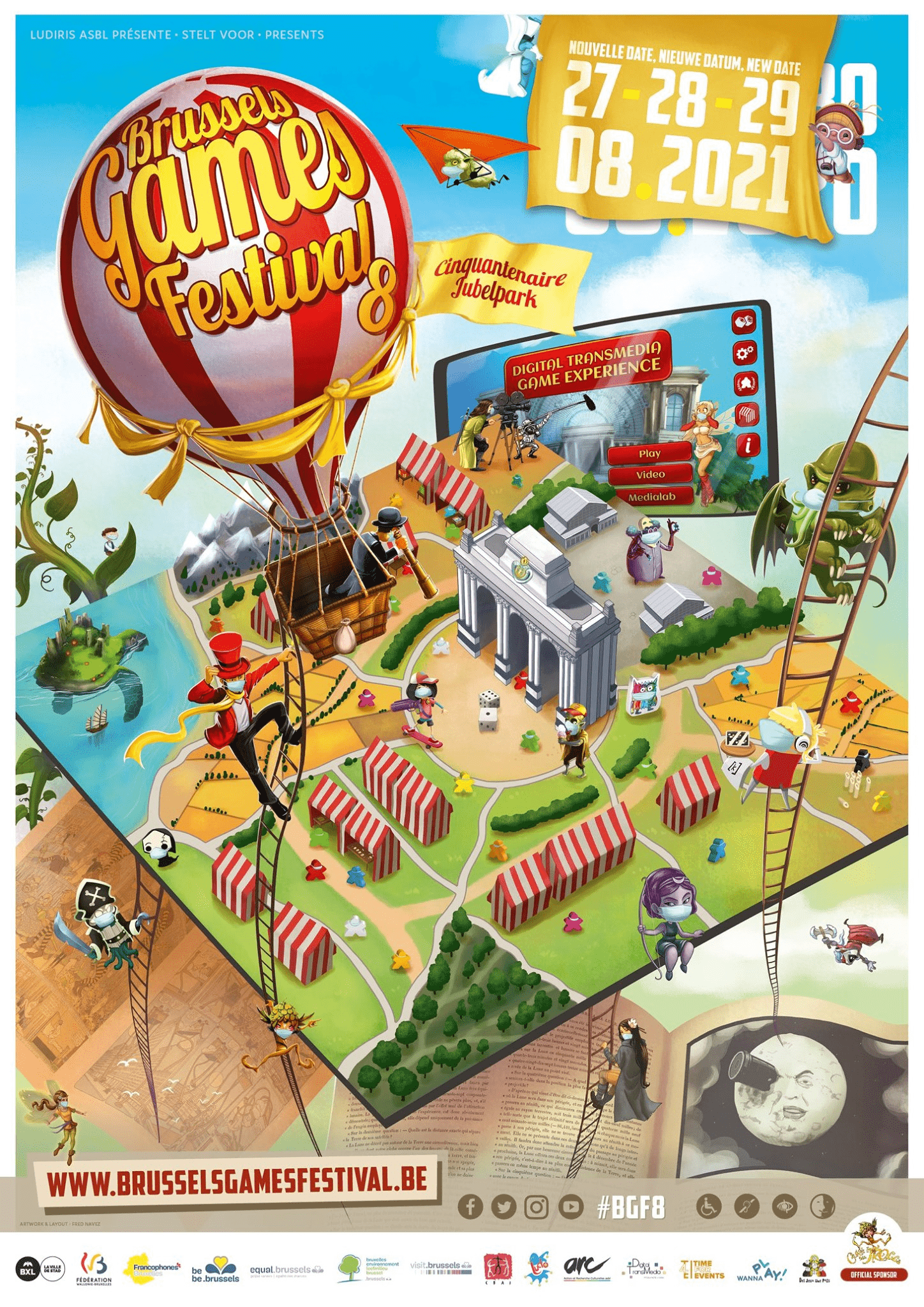 Brussels Games Festival 
City → Bruxelles
Country → Belgium
Future dates → TBC
Our booth ID → TBC
Type → Public & professional 
Our program → TBC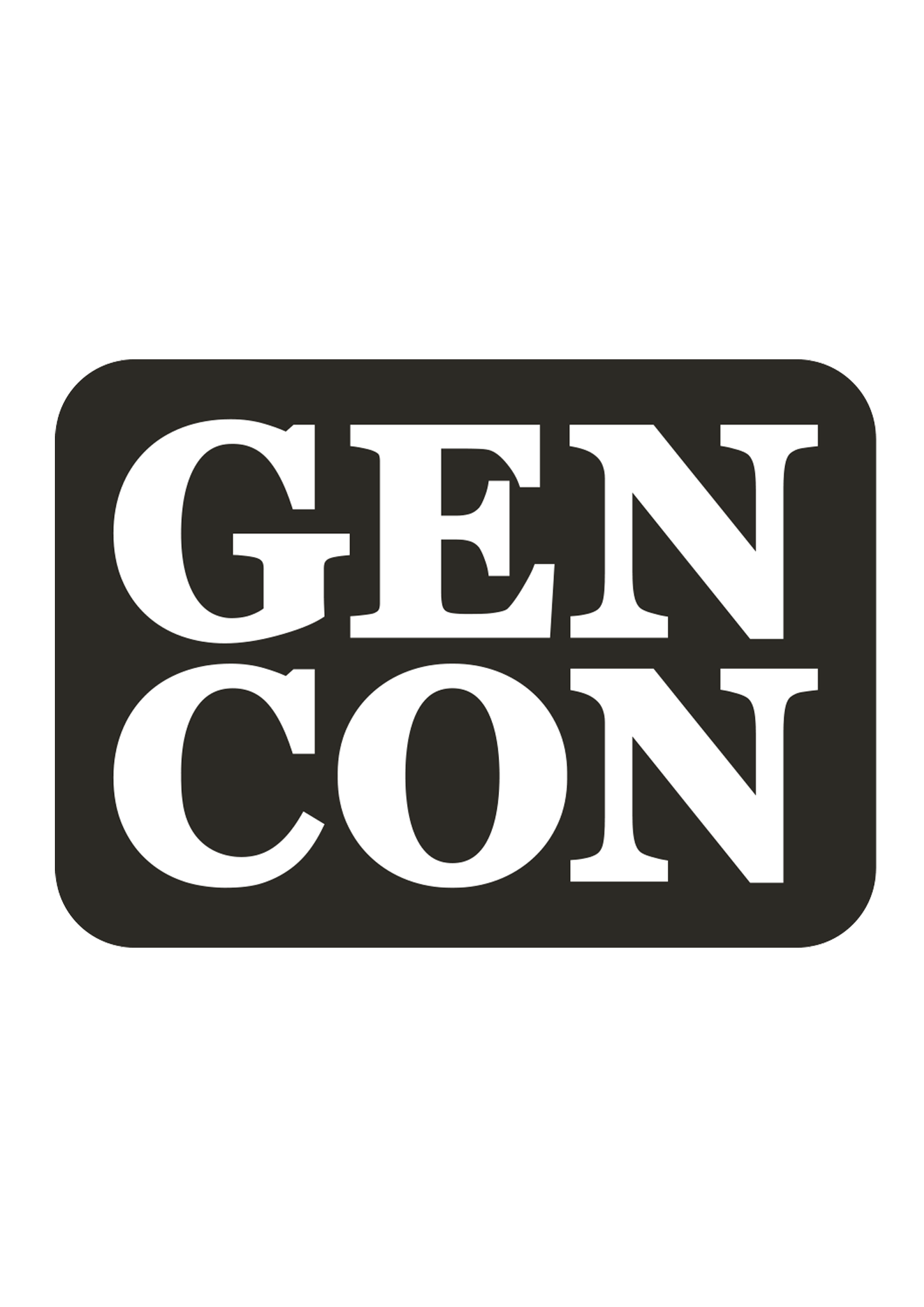 GenCon
City → Indianapolis
Country → USA
Future dates → August 3 – 6, 2023
Our booth ID → TBC
Type → Professional 
Our program → TBC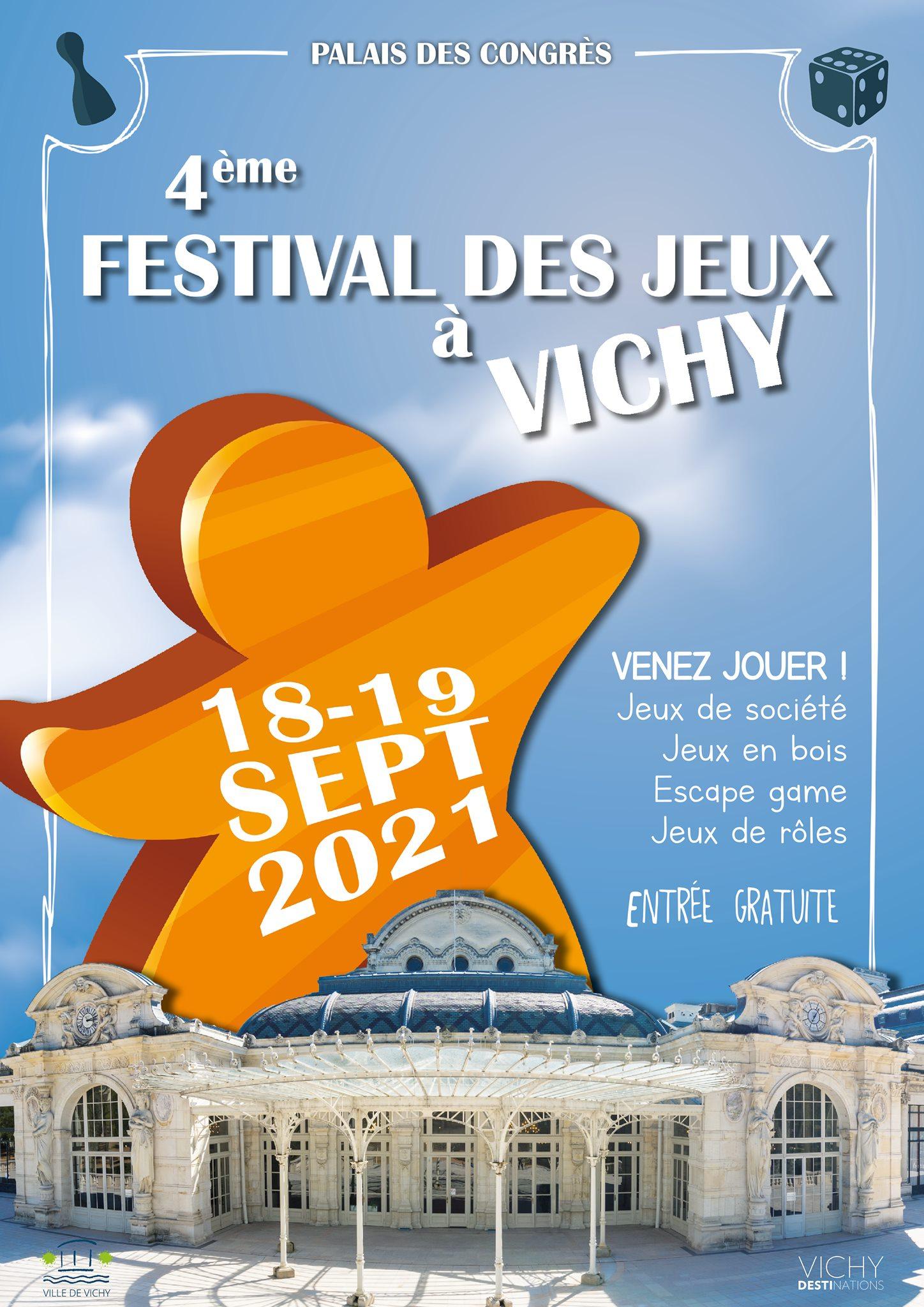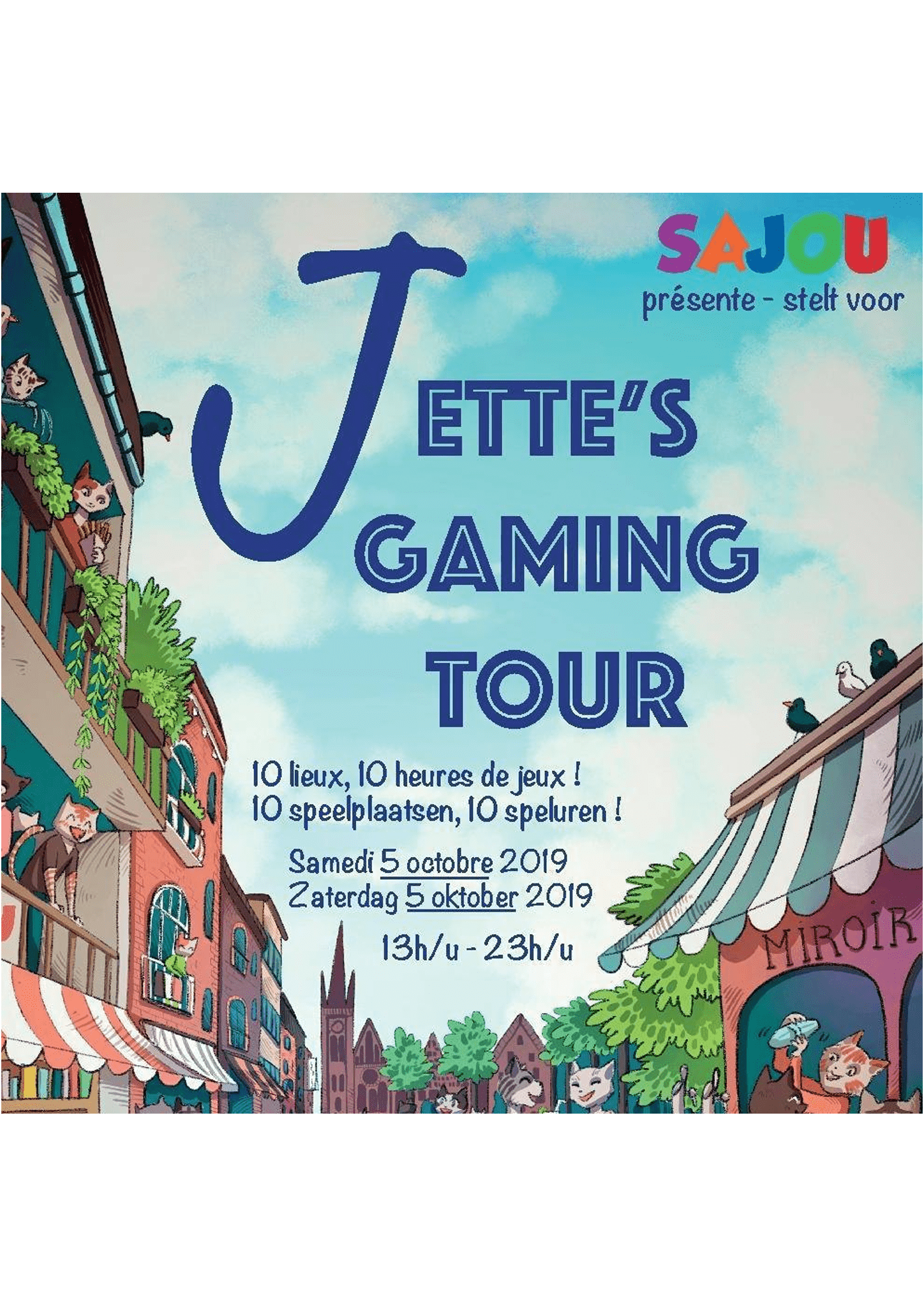 Jette's Gaming Tour
http://www.jettegamingtour.be/
City → Jette
Country → Belgium
Future dates → TBC
Our booth ID → TBC
Type → Public & professional 
Our program → TBC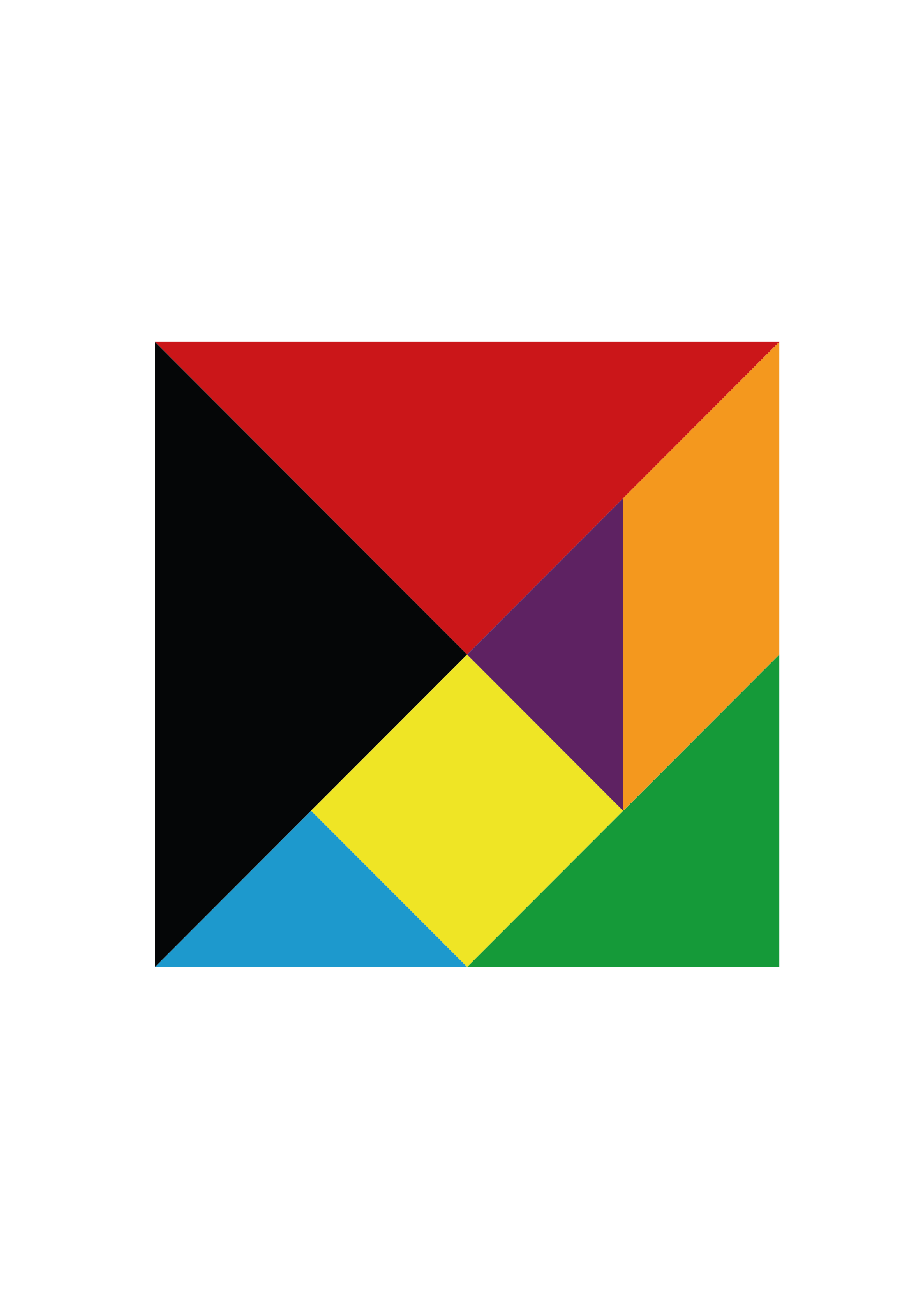 Internationale Spieltage
City → Essen
Country → Germany
Future dates → October 06 – 09, 2022
Our booth ID → TBC
Type → Public & professional 
Our program → TBC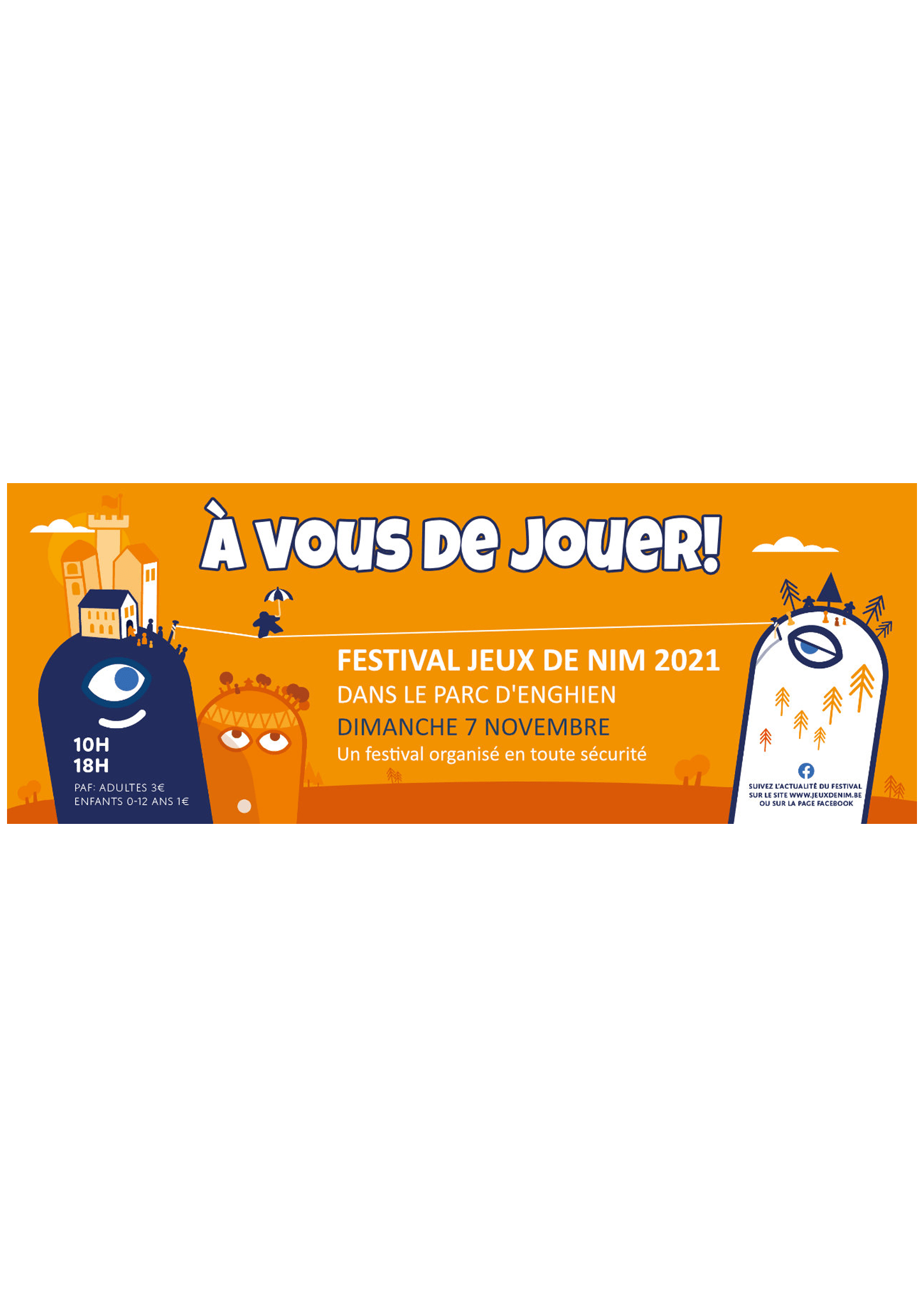 Festival Jeux de Nim
City → Enghien
Country → Belgium
Future dates → TBC
Our booth ID → TBC
Type → Public & professional 
Our program → TBC