You cannot add "2021 Novelties Bundle - SPIEL'21" to the cart because the product is out of stock.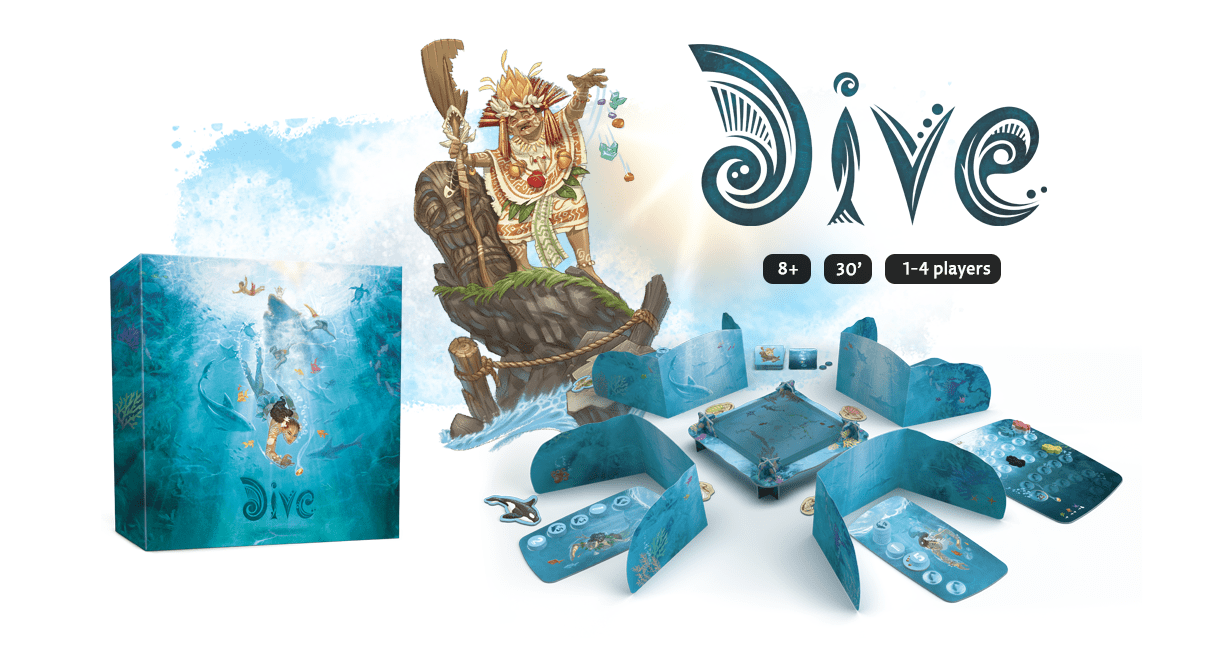 Dive + Goodies – SPIEL'21
Dive is a game using the transparency of cards to play a unique experience. Your sense of observation will be at the heart of the game but the strategy may make the difference.
Out of stock
Email when stock available
"I want to give props to Dive for utilizing the components and bringing a theme into here in one of the strongest ways I've seen in years!"
Dive - Rules
Dive review by The Dice Tower
Dive - Rules
Dive - Preview
Dive - Preview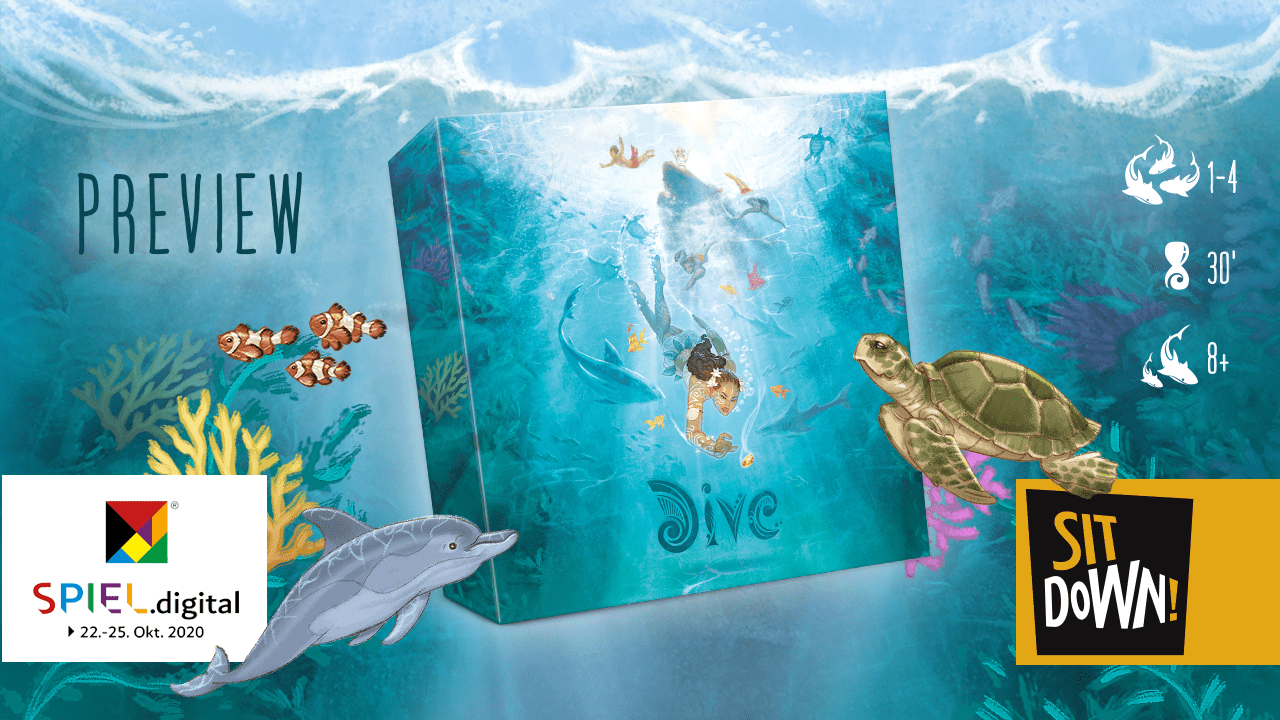 Dive - Preview (SPIEL Digital 2020)
Dive - Designers interview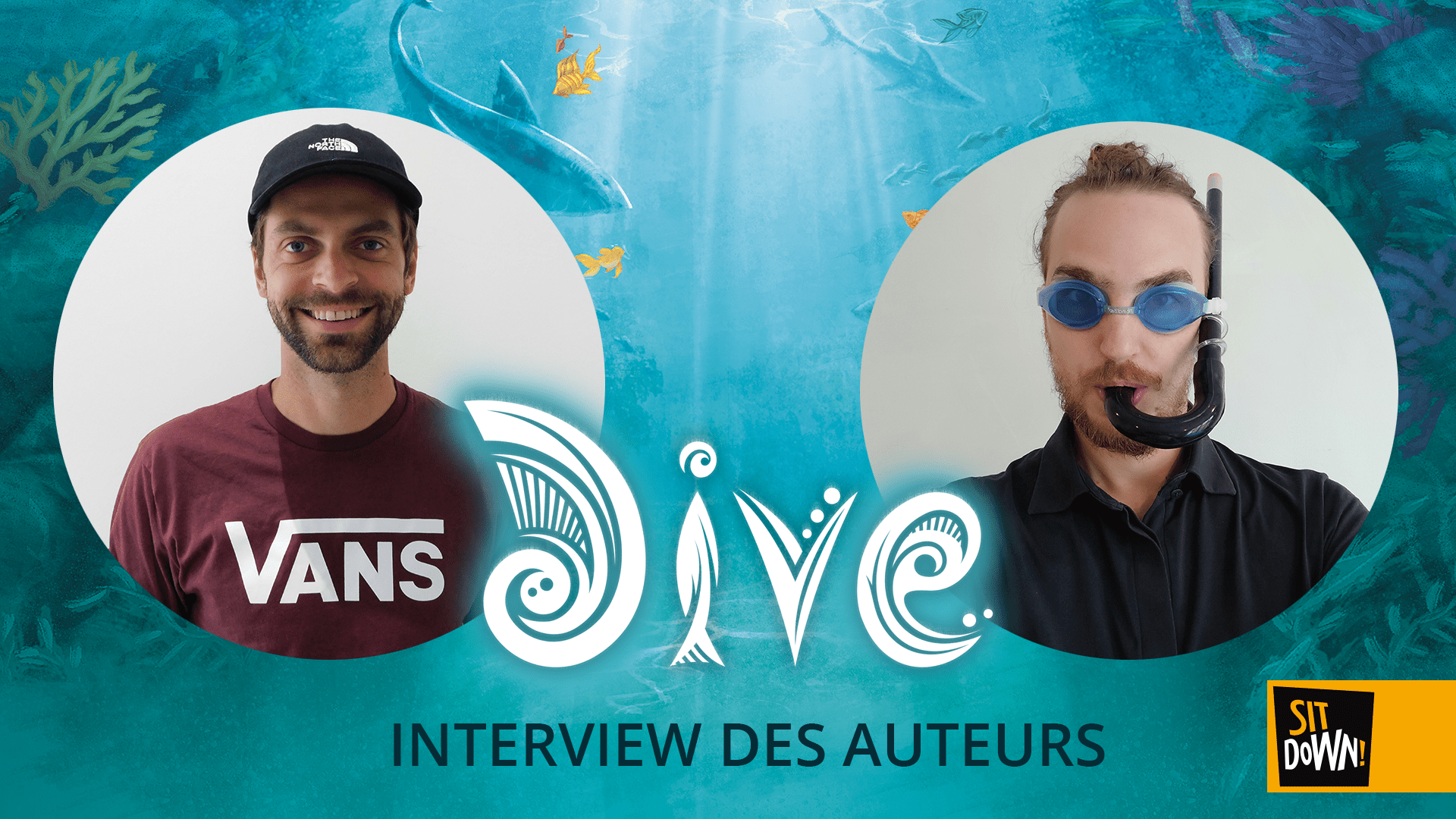 Dive - Designers interview